Paris, a place of love, beauty and overwhelming emotion is what we envisage and wish to bring to life. Imagine a world that compares with the solitary gratification of a romantic within nature, a place where culture sits together with modern trends and where one can experience the mild aspect of life in exciting ways! Paris, the epitome of arts and culture connotes refined sensibilities. Paris evokes poetry and emotion. It has some inspirational architectural marvels like the Eiffel Tower and the Georges Pompidou Centre. It has the Seine flowing through it. The city boasts of Folies Bergere and the Louvre all of which point to the highest expressions of human development. When one thinks of Paris the exuberance come to mind and people who live in this city are justifiably proud of calling themselves Parisians. We envision an identical lifestyle that reflects the ethos of Paris. Introducing the glory and picturesque quality of such brilliant architectural forms/designs is a primary aspect regarding our cause. The pride that is evident with the Parisians is because they are surrounded by marvelous creations, things worthy of boasting about. Hence, what came to our mind is to inherit the ideas/ways in which such designs take shape and simplify our way of life as well.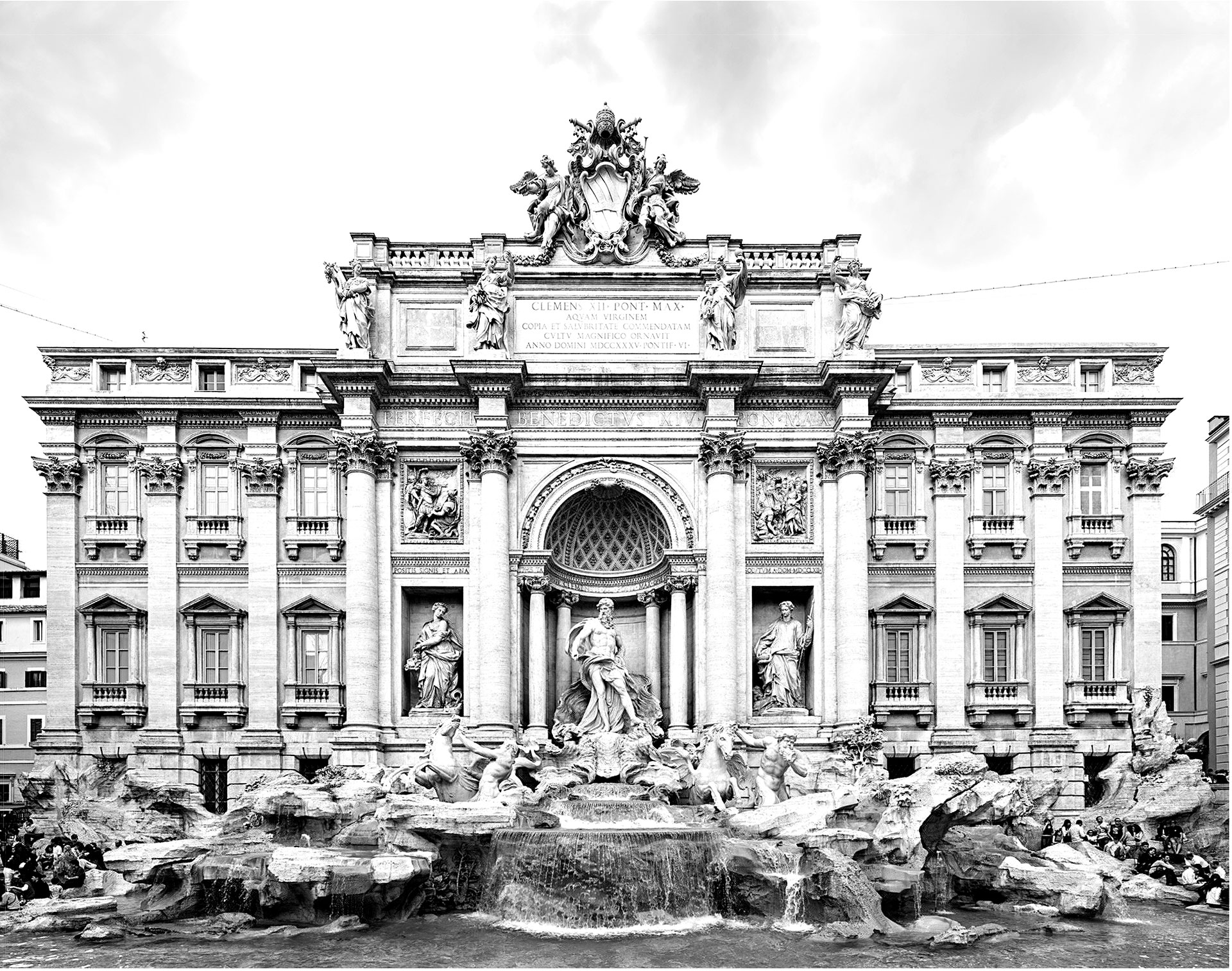 The designs for La Parisian is based on the importance of keeping spaces,
European style architecture (including gothic artwork), clean surroundings,
plantation, flowers and greenery everywhere. La Parisian is out and out
European in concept, design and execution. From the landscape spread over 7
acres to the 2-3-4 BHK apartments, everything follows the European
architectural and design motifs. La Parisian follows the G+15 structure with
independent towers having 100% light and ventilation as well as privacy. The
project is a rare blend of nature and all modern amenities. It would not be an
exaggeration to call this an Eden of wishes coming true as you are welcome to
experience the prime extravagance that life has to offer so you and your
family dwells into the paradise that one can imagine with international
standards in all regards.
Days shall begin inside the majestic walls of your bedroom, exercise can be
followed at peaceful spots filled with nature's satisfactory colors, evenings
can be spent at interesting places and games/fitness activities can be pursued
at the sports center, gym and so on. Elderly folk can also have their fine
share of luxury at the leisure-oriented spots such as parks, apartment
viewpoints, spa centers, so on and forth. It certainly acts as a haven for the
one's who wishes to live a wellappointed life inside this country.